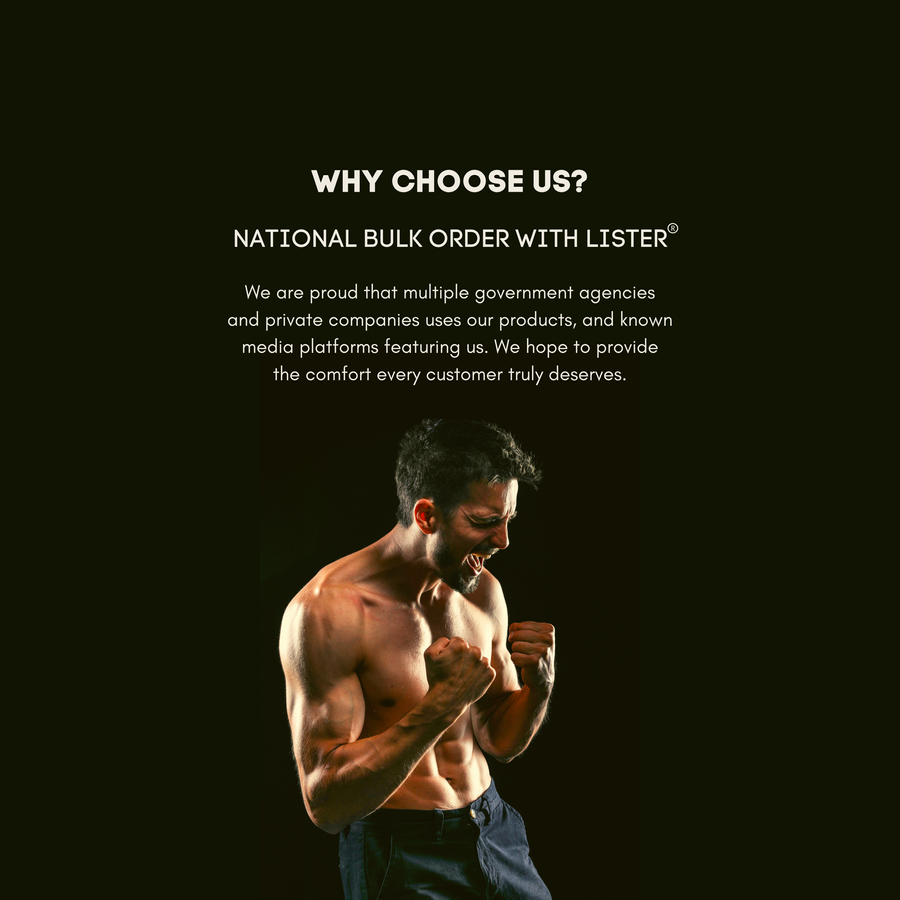 James Loh

Was initially surprised by the size of it and worried that it might be too heavy or loud but it turned out to be of a manageable weight and the noise level was low as well. Provided a good and deep massage to my sore glute which normally would not be accessible. Good product.

Andrea Yap

Very satisfied with the product. 2nd buy and seller is super nice to give special discounts and help find out extra discount code for me to use for my purchase. Definitely recommend it. The product looks really high quality too. Thanks so much again!

Rohan Garaj

Been searching for a good pillow….one that stays cool…gives support….and is comfortable. It's weird…it's heavy and it makes a crunchy noise, but damn it…I'm sleeping good….not tossing and turning….flipping pillows to get to the cool side. I use Bamboo pillowcases which also keep things cool. Once you get past your perception of what a pillow should be…I think you will love it as well.

Rena

Bought this for my husband who started having back problems and it has really been helping. He has been using it for about a week now and keeps commenting on how comfortable it is and that he's happy I bought it for him.

Amy Tan

I'm really happy I purchased this! This has really made a difference in my lower back pain from pregnancy. It did take a few days to get used to… both cushions are a lot wider/poofier than I was expecting and they are quite firm. That's not a bad thing though, they give me the comfort that I need!

Kevin Lee

Very good technology and I don't have to buy so much weight anymore! Worth the buy!
ABOUT LISTER®
LISTER® products are military trusted. Our products are proudly used by soldiers, sportsmen and athletes. By combining state of the art technology with the best creative design we wish to introduce the best sports product to market and reinvent the limit of technology.
Each individual product is hand-crafted from scratch by our team of specialists. Our team of highly trained researchers, designers, technicians and manufacturers are always active in making the best possible product for you. Do not be afraid to give any feedback as we have a team of specialists to answer any questions you may have. With LISTER® , expect the best and get even better.
OUR PLATFORMS
OUR LOCATIONS
Singapore

30 Boon Lay Way,
Mapletree Logistic, #01-03A
Singapore 609957

Malaysia

No 42, Jalan Eco

81100, Johor Bahru, Malaysia

China

广州市番禺区沙头街
沙南路117, 号508

Sri Lanka

No. 09 llLupugedara Road,
Kurunegala,
Sri Lanka